Nowadays, there are a plethora of web hosting alternatives accessible, including free web hosting, shared hosting, dedicated servers, and so on. All of these choices have the same goal in mind: to host your material so that it may be accessed and watched by others through the Internet. The structures of each, as well as the advantages they provide, are the most significant differences.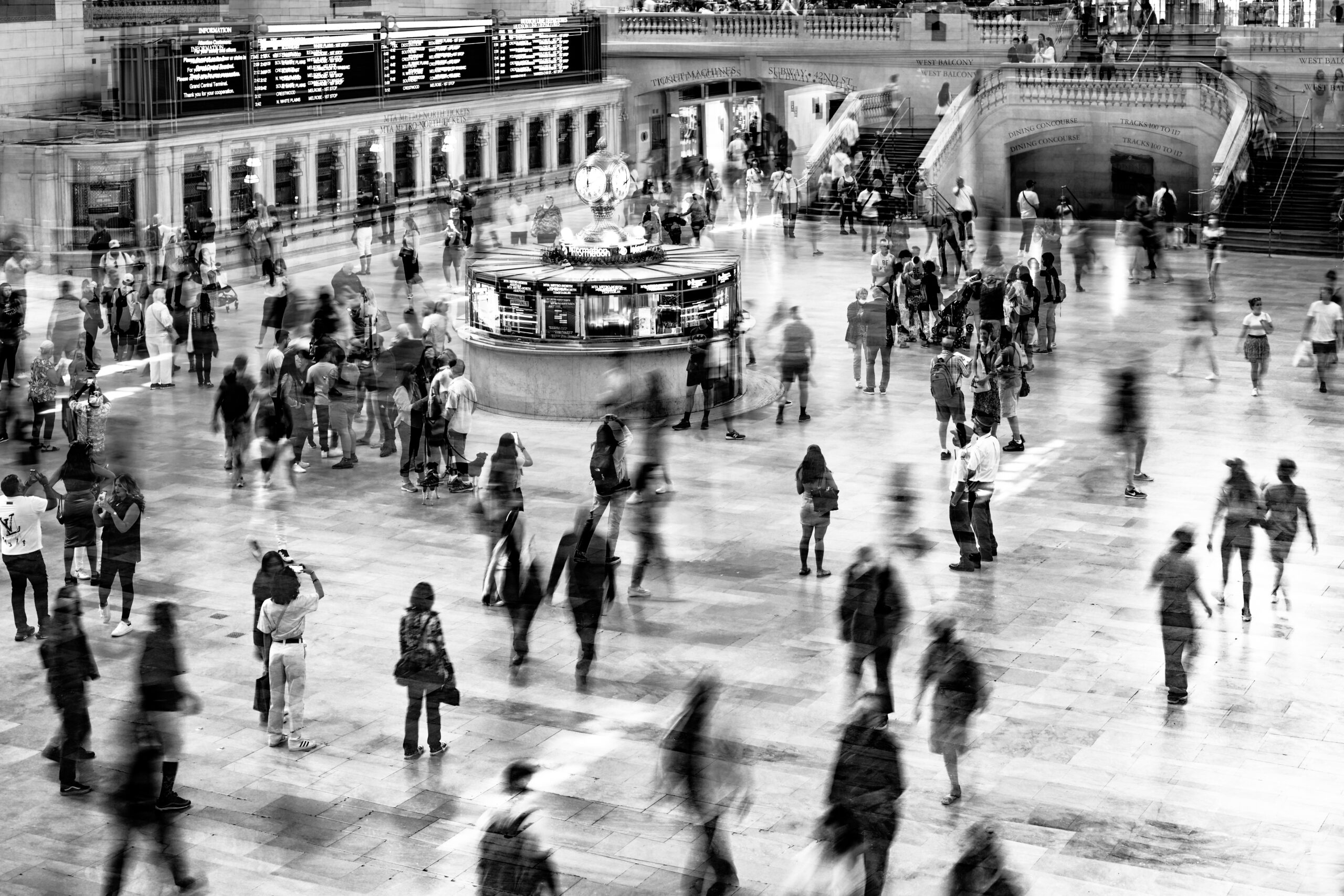 Let's take a closer look at each web hosting individually and see what mobilehost.biz has for you.
Web Hosting For Free
What could be better than a completely free web hosting package? This is an excellent alternative for someone who wants to make a tiny website or a homepage to share with friends and family. While free web hosting has been chastised for its lack of features, security, and customer service, there are a few trustworthy free web hosting services. Free web hosting, on the other hand, is designed to give you a taste of running and managing a modest, personal website. If you want to build a strong web presence for your online business, you should consider using a premium hosting provider that provides you with greater control, security, and stability.
Shared Hosting
Shared hosting, as the name indicates, is an environment in which you share space on a web server with other users. This is the most economical and popular alternative for personal users and small enterprises to set up blog, e-commerce, and other complex applications since customers share the cost of the server. When you host on a shared server, however, you are exposed to all of your neighbors' activity. The entire server might be harmed if someone commits a major scripting error. Your site may become slower if there is a sudden surge in visitors. Your website and, eventually, your business will go down if the server goes down.
Dedicated Hosting
When your company grows and you need more resources than a shared server can provide, it's time to upgrade to a dedicated server. With a full server dedicated to your hosting requirements, you've made it to the big leagues. Those who desire a dedicated server but have no knowledge with server administration can get by with managed hosting. In this case, the hosting service provider performs all management chores, allowing you to concentrate on other aspects of your business. Keep in mind that a managed service is typically more expensive.
Which Hosting Option Is Best For You?
The finest piece of hosting advice we can provide is to understand what you're getting yourself into. Visit mobilehost.biz and get low cost fast, reliable, secure web hosting, where each user gets a control panel, unlimited email accounts, unlimited ftp accounts, and over 450 1-Click App Installs, including WordPress 1-Click Install.
Unlock your Canadian business potential with web marketing on demand!
For just $399/mo, get web maintenance in Canada – peace of mind never felt so affordable!
We develop websites that are as unique as your company. Our expert designers and developers have the skills and creativity to bring your vision to reality.Tired of feeling bogged down by expensive web hosting services? Ready to feel like a successful entrepreneur,...