EASY MANAGEMENT PRO SERVICES:
WEB MAINTENANCE SERVICES

Need Web Work done?
We Got You covered
MobileHost is one of the industry leading provider in web design and web development work done, from updates, to customization we get it done while maintaining high quality web standards.
.
Our Team of Specialists' in Design and Coding
Get web maintenance services from a team of specialist, who will ensure customer satisfaction and give you time to do the things you enjoy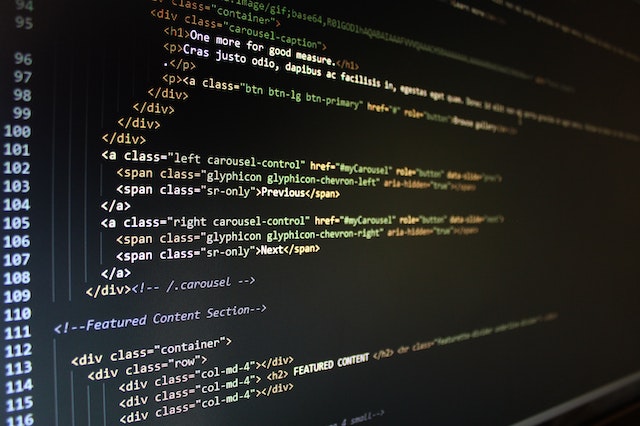 Website Maintenance
Our All-Inclusive Web Maintenance
We edit, update, and make any necessary changes as instructed every month. This price is for a 5 page website. Get web maintenance work done for larger sites by using the custom quote.
Starts at just $399/mo
We Keep It Simple and Smooth
Make a request for any update, change, customization for your site and we will take care of it in the three step process:
1. First either place an order for our  web maintenance service package or fill our a request inquiry on our contact page for a custom quote.
2. If you give us the go-ahead, we will get 50% deposit and hosting access credentials and implement a demo version of a site copy with the changes or updates for review.
3. Once you had the chance to review the changes, we will then implement the new changes to your live site and complete the remaining 50%. We also aim to make this as seamless as possible and with our top specialists'.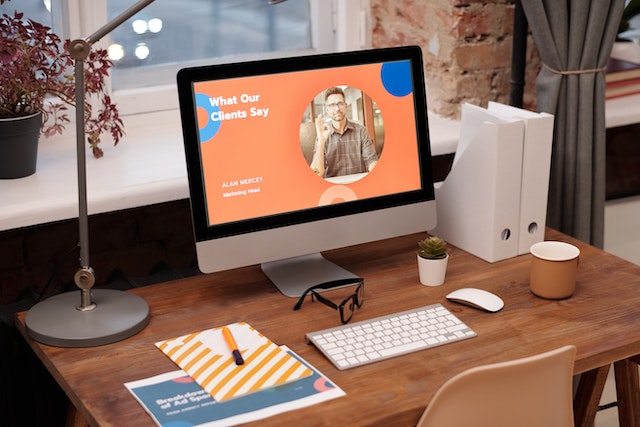 Website Migration
Make Your Site SUPER Fast with LiteSpeed Technology
We migrate your entire website to our super fast hosting platform in just days. We work with you every step of the way from signing up, steps involved in migrating your website over to Mobile Host
Starts at just $199 / website *Larger websites will require a custom quote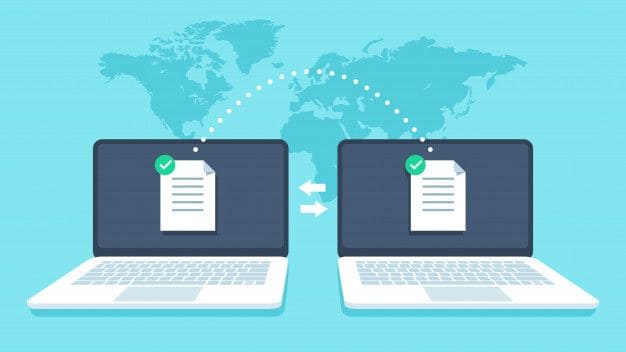 Need a Fix for Hacked Site ?
Got Hacked? We will fix your website and migrate to our secure hosting environment.
The best choice for hosting in Canada. We are HACKED! We will fix your website and migrate to our secure hosting environment. The customer will receive the following services: Website migration to secure hosting environment Fixing site after hacking or security breach Security scan for vulnerabilities Fix any WordPress or PHP issue & Setup secure hosting environment
Starts at just $399 *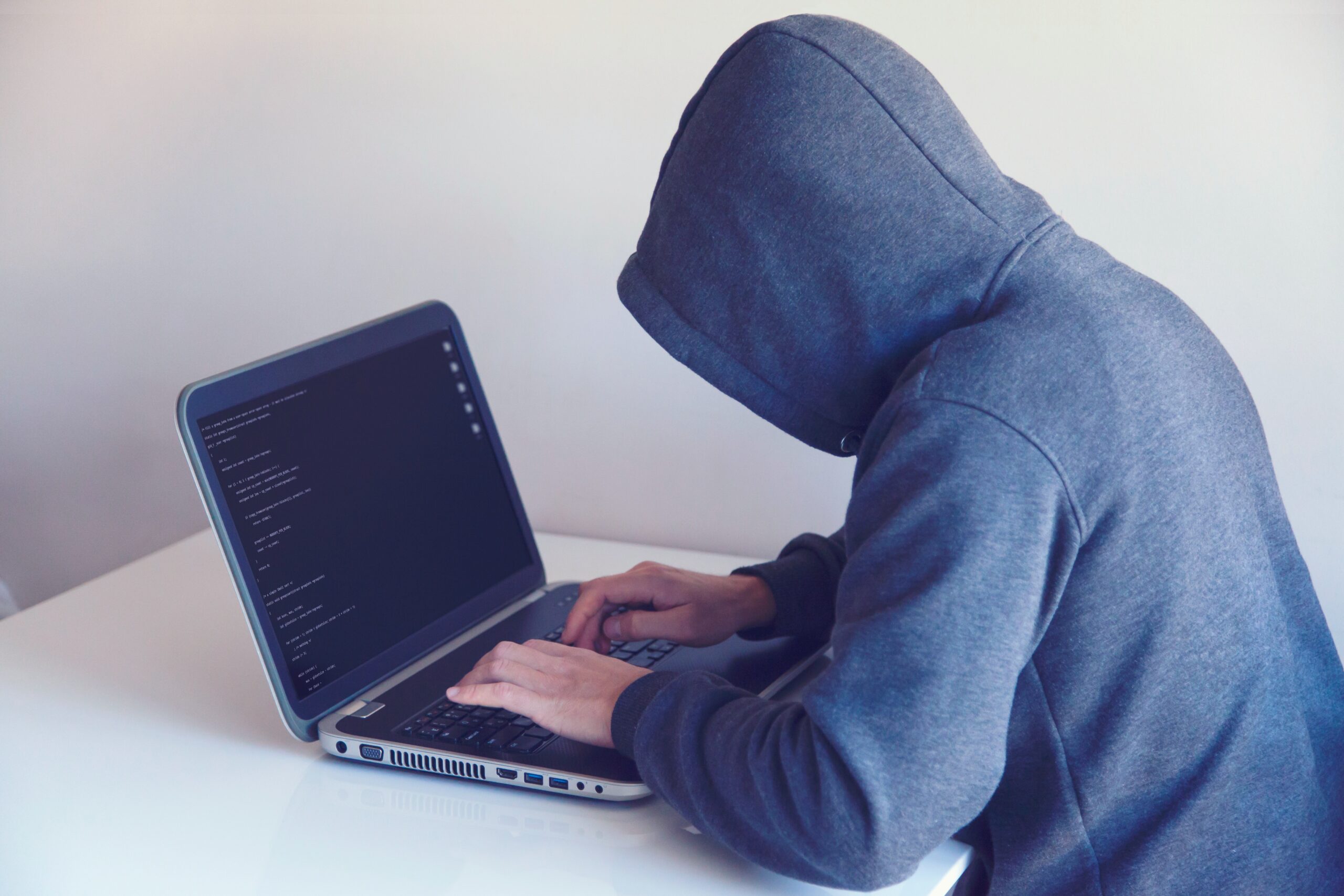 Best Web Hosting Canada
Keeping your website up and running smoothly is important to the success of your business. Web Hosting can help you maintain your website and add web functionality. Free Hosting Trial with Web Maintenance Services Canada – Get web maintenance services with a free hosting trial. We offer web hosting in Canada.
Website Migration Service Canada
Don't let another day go by without your business being online. What will your business miss out on while they're waiting for their website? Our team of web designers will make sure your site is up and running in no time.
Web Management Services Canada
Whether you need a new website or have an existing site that needs to be managed, we've got you covered.
Business Web Design Services Canada
Are you a business owner looking for a new website? Our team can make it happen!
Web maintenance services in Canada
Mobile Host web maintenance services in Canada is your ideal partner.
They specialize in custom web design services and web management services tailored to your needs as a business owner.
Your business is unique and so are your needs. That's why Mobile Host offers custom web design services & web management services to our clients.
Re-Design your Website
Mobile Host Web Maintenance Services Canada specializes in web design services.
We create custom websites that are visually appealing, easy to navigate and convert visitors into customers.
Whether you want to improve the functionality of your site, grow your traffic, or take your site to the next level, their team of experts will help you get there
Friendly and knowledgeable customer support

 

Ensure your website is always up-to-date, even when you're away from the computer.

Get the support you need in minutes. The web maintenance services in Canada team is knowledgeable, friendly, and ready to help you. They are available 24/7 by phone (1-855-458-3232), email (support@mobilehost.biz), or support portal. fill out our contact us form.