EASY MANAGEMENT PRO SERVICES:
BUSINESS WEB DESIGN SOLUTION

Creating a Responsive Website Can Be Easy
Whether you are looking for a business or individual solution, we believe in creating websites which incorporates your values, mission, and brand.
Business Web Design Solution
Get a Secure WordPress Web Solution
Our team of web design specialist can build your site from Scratch using WordPress or choose from a list of templates. Free 2 months web hosting included.
Starts at just $799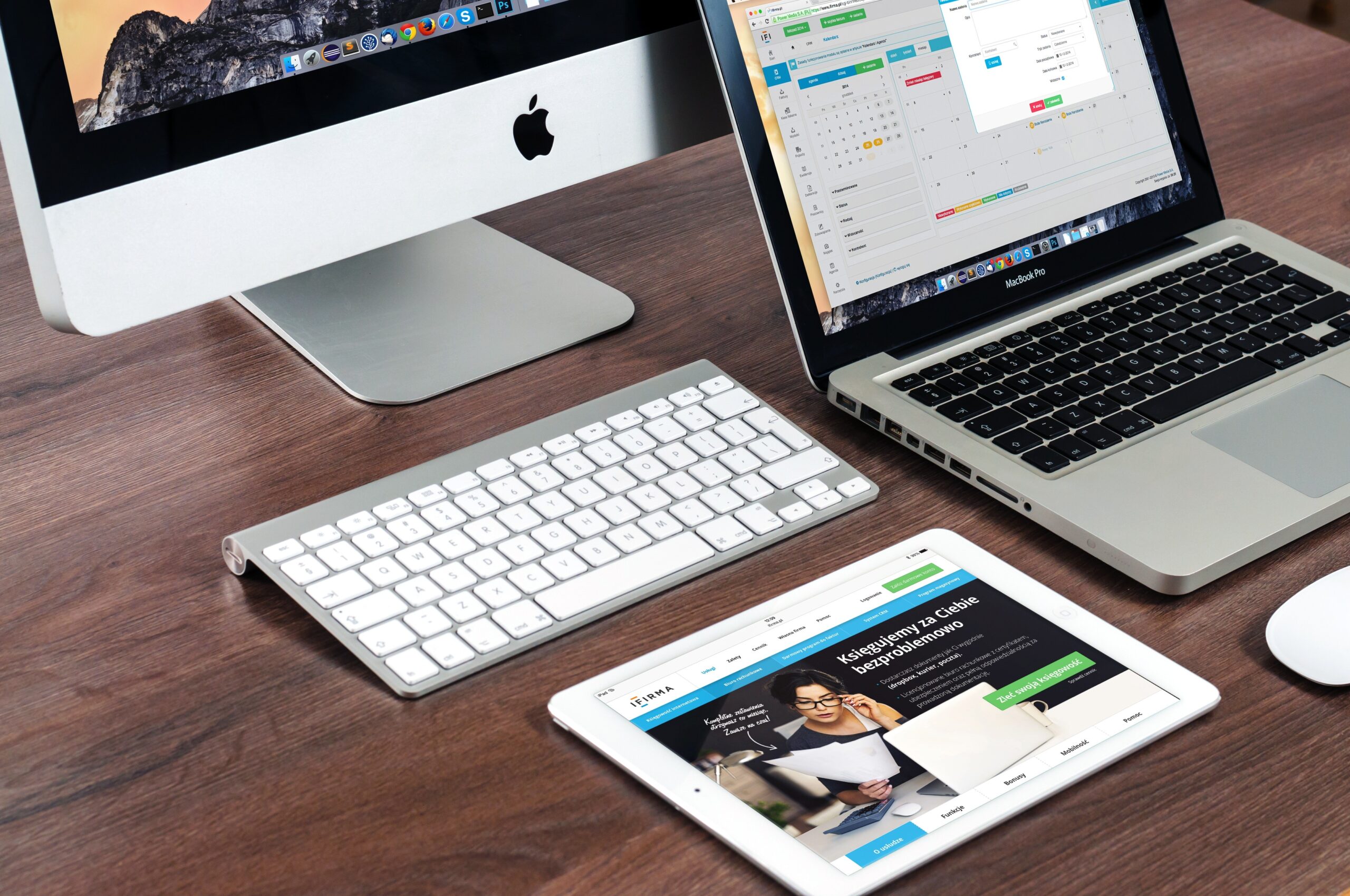 Site Management Specialist
Site Management Pro
With our team of specialist we give you peace of mind, taking care of the hosting, dns management, email management, install scripts, Setup Google Analytics (optional) Setup Google Search Console (optional),
Starts at just $199 / month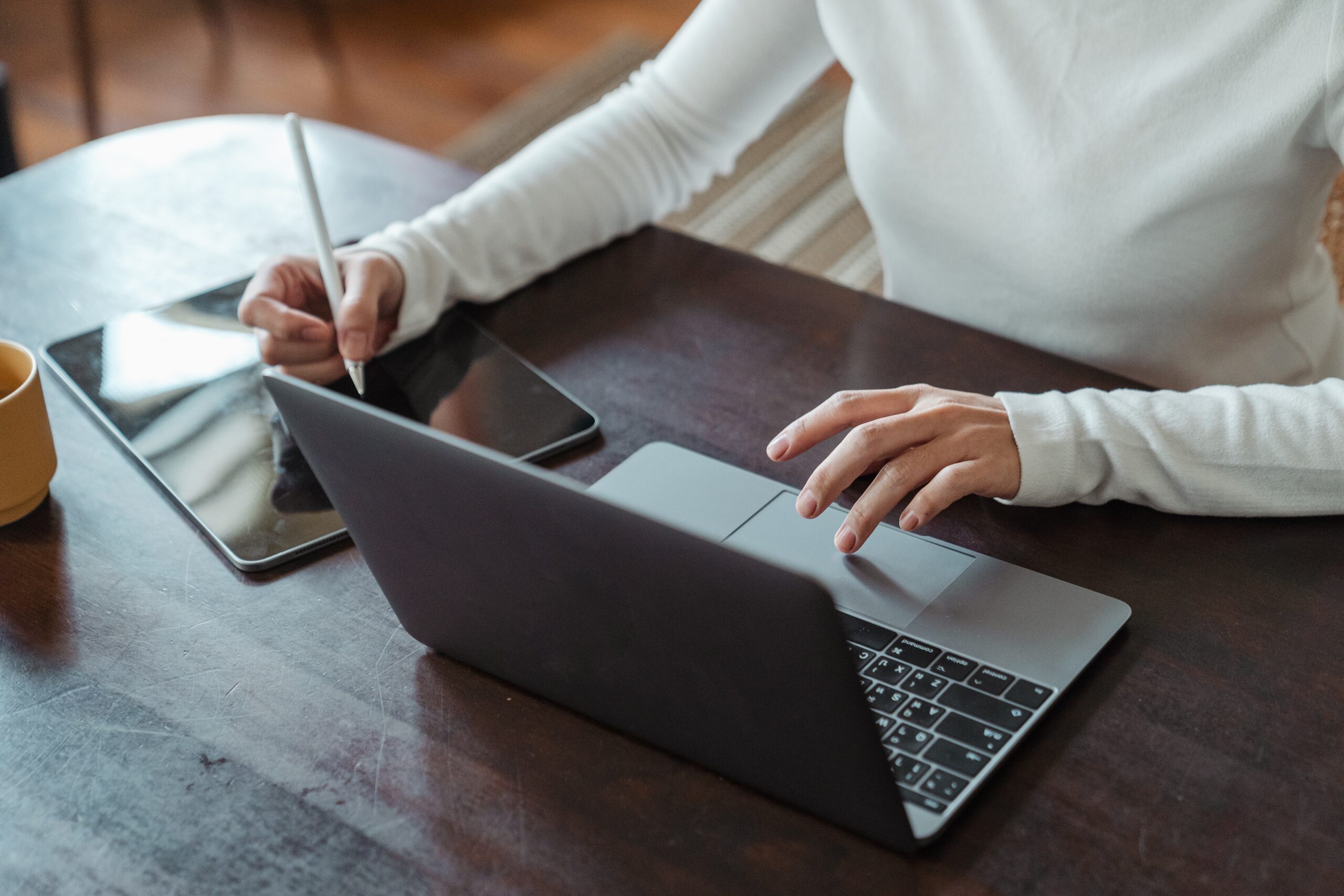 Website Migration
Make Your Site SUPER Fast with LiteSpeed Technology
We migrate your entire website to our super fast hosting platform in just days. We work with you every step of the way from signing up, steps involved in migrating your website over to Mobile Host.
Starts at just $199 / website *Larger websites will require a custom quote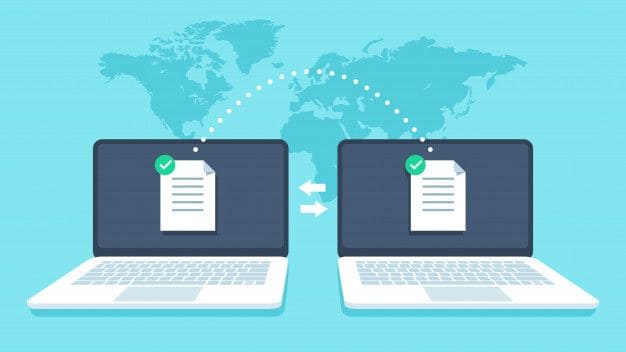 Site Optimization
On Page SEO and Content Marketing
Want to get Ranked on top of Google ? Our SEO and Content marketing services can help you with this, while creating new content every month.
Starts at just $299/mo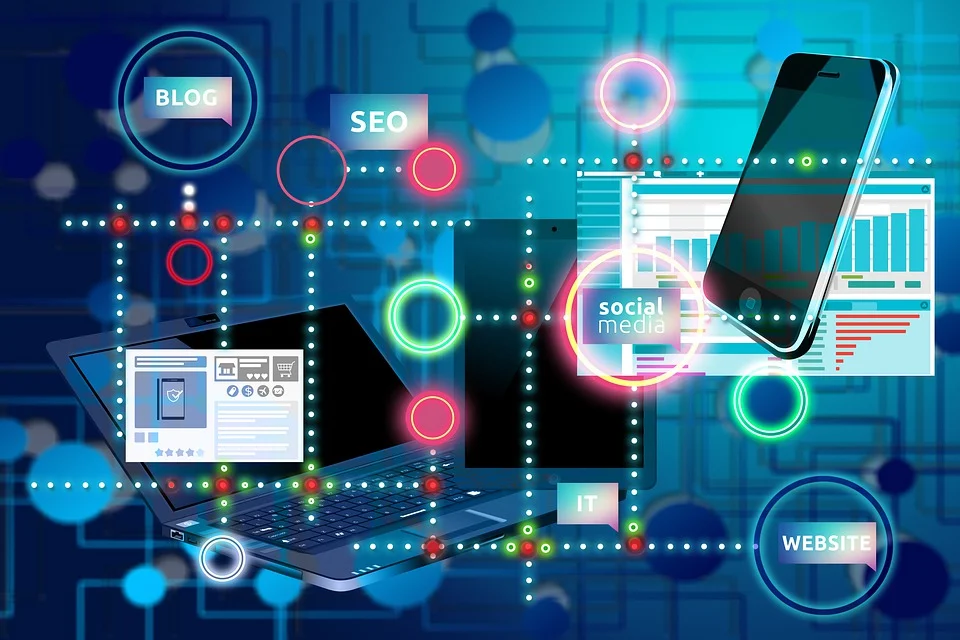 Custom Web Design Solution
Having an existing website and need customization?
Our team of specialist, work with WordPress, Joomla, Drupal, OpenCart, PHP, HTML, CSS, Javascript, MySQL. We can customize your sites.
Starts at just $999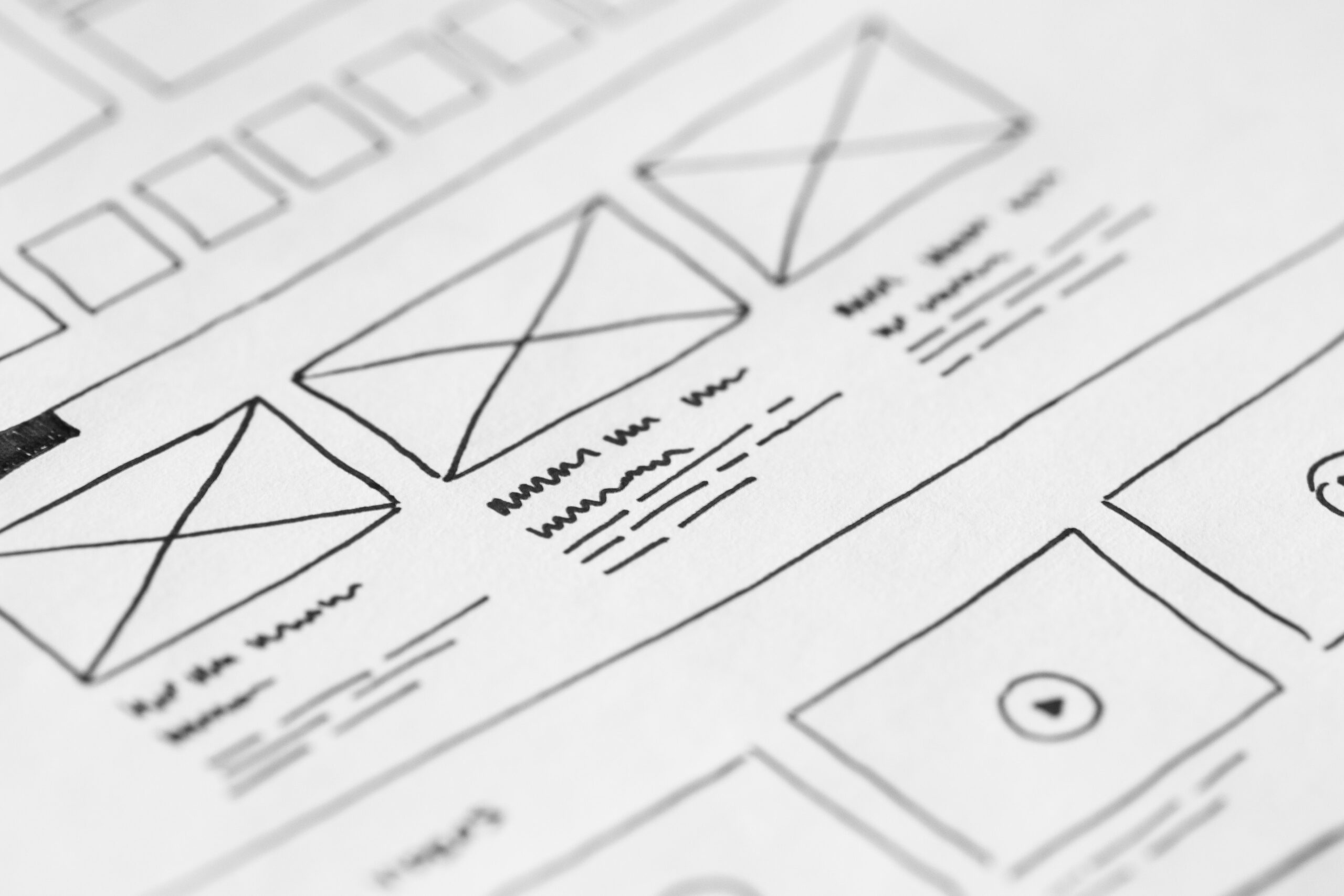 Get Started and Contact us at 1(855)458-3232
Why Choose Our Mobile-Friendly Websites Package?
Expertise and Excellence: Our skilled designers and developers bring a wealth of expertise to the table, ensuring that your website is not only visually appealing but also highly functional.
Seamless User Experience: A mobile-friendly website enhances user experience, leading to longer visits, lower bounce rates, and higher conversions.
Future-Proof Your Site: With the increasing use of mobile devices, a mobile-friendly website ensures that you're prepared for the future of online browsing.
Cost-Effective Solution: Our package offers exceptional value, providing you with a top-tier website at a competitive price point.
Starts at just $799/mo
Web Design Services in Canada
We specialize in helping Small Business Owners, Entrepreneurs, Start-Ups, and Individuals to succeed online.
Web design services for business
Get started with a free web design consultation for your business.
We'll help you win online
We'll design a beautiful website that will showcase your product and grow your business.
Get started in minutes
Create a business, whether you've got a fresh idea or are looking for a new way to make money.
Creative and Innovative Web Designs
We do not just design web pages, we create innovative, creative and visually appealing websites that are mobile-friendly and designed to be user-friendly.
Web Design Services in Canada
Mobile Host Business Web design services in Canada is your ideal partner. They specialize in Business web design solutions and custom web design services tailored to your needs as a business owner.
Business Web design specialist in Canada
Mobile Host offers a full range of web design services in Canada. Choose your package and let our web design specialist create a custom web design tailored to your needs as a business owner.
Web design specialists in Canada
Mobile Host is a web design agency that provides business website design solutions for businesses of all sizes. We specialize in custom web design, ecommerce solutions, mobile websites, and hosting. We help you create a powerful web presence that drives sales and engages customers by offering customized web design solution.
Contact us now at 1-855-458-3232, email support@mobilehost.biz, or fill out our contact us form.